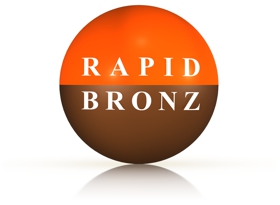 RAPID BRONZ is suitable for all skin types, especially light and sensitive skin. It is also appropriate for everyone who would like an optimal tan which lasts longer.
The use of the RAPID BRONZ cream stimulates the skin's natural protection a is especially suitable for users of sunscreens with a high protective factor, as it balances the natural mechanism of sun protection.
It is also very appropriate for year round ultraviolet ray exposure.